Hallo, je hebt ons gevonden! Wil je een speciale kaart aanvragen voor iemand die je graag ziet? Of wil je ons vertellen dat je een baby krijgt? Of misschien wil je ons in je winkel?
We zijn superblij iets van je te horen <3
#allgoodthings
–
Hello, you found us! Want to request a special card for your loved one? Or tell us that you are getting a baby? Or maybe you want us in your shop?
We are happy to hear from you <3
#allgoodthings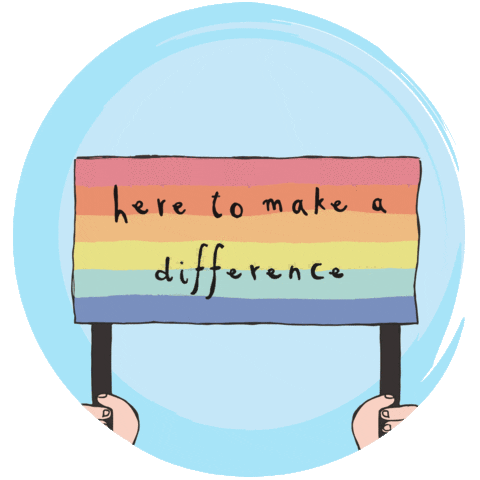 Our Address
The Fast Life VOF
Ham 174
Gent, 9000
0485 50 47 25